Lacey Allen - Research and Training Associate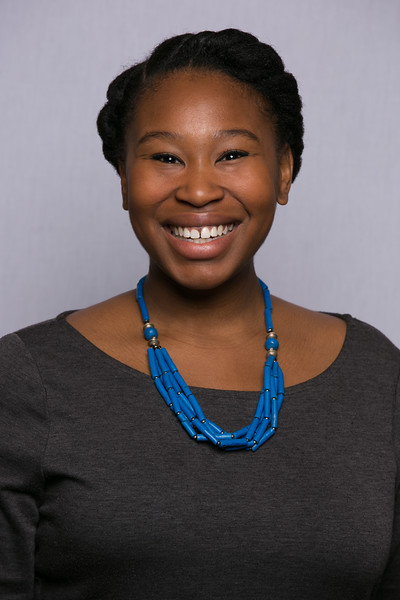 Lacey Allen is the Research and Training Associate at Search Institute. She provides qualitative support to Search Institute's research and development projects. She has extensive experience in the youth development field within school and community settings both domestically and internationally. She is passionate about youth leadership and the power of positive relationships in young people's lives.
Prior to joining Search Institute, Lacey served in the Peace Corps as a Youth Development Volunteer in Morocco and has worked in Washington, Texas and Minnesota for various youth development and education non-profits. She uses her previous youth worker experience to influence and guide the work she does at Search Institute.
Lacey has a M.Ed. in Youth Development Leadership from the University of Minnesota and a B.A. in Communication from Washington State University.
When she is not working, Lacey spends time traveling to different states and counties, discovering new restaurants and art around Minneapolis, and watching movies.
Contact