Eric Kalenze - Director of Education Solutions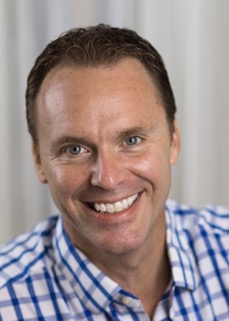 Eric Kalenze's career in education has included posts in teaching, coaching, administration, and consulting. He is the author of the 2014 book Education Is Upside-Down: Reframing Reform to Focus on the Right Problems, and he regularly contributes pieces about education practice, research, and reform to publications like Education Week, Education Post, The Hechinger Report, and TES US, as well as to his blog, 'A Total Ed Case'.
He lives in Minnesota's Twin Cities metro area with his wife, two daughters and one Puggle.
Contact